Western Shipping Taiwan Ltd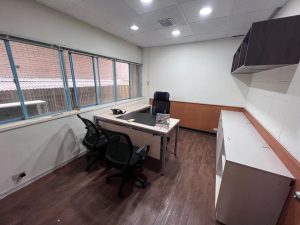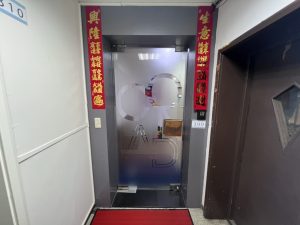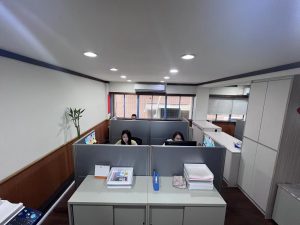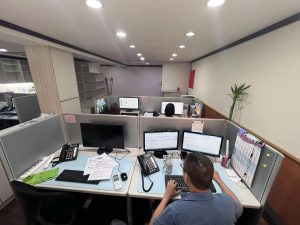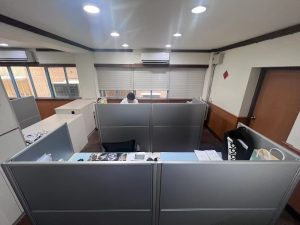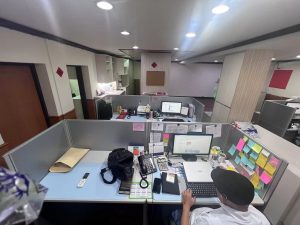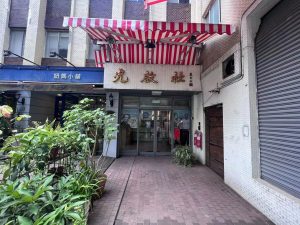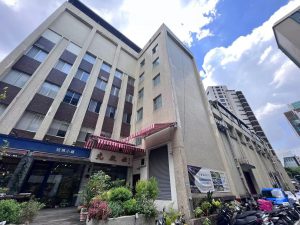 Established time: 2020
Global branches: Taipei. Qingdao. Shanghai. Ningpo. Hong Kong. Shenzhen. Japan. Los Angeles, Chicago USA.
Group profile:
Western Shipping Group was established  in 1999 at Hong Kong, and Taipei branch was established in 2020 and a registered member of the US Federal Maritime Commission, Shanghai offive established  in 2000., Ningbo Branch established in 2002. Western Shipping Group focus on sea and air international logistics and freight forwarding.  The main routes are United States, Europe, and the Middle East/Central and South America. Branches: Qingdao, Shanghai, Ningbo, Shenzhen, Hong Kong and Taiwan.  Western Shipping Group cooperation partners are over the world : United States, Germany, Japan, Australia, Vietnam, United Arab Emirates, Sri Lanka etc.
Over the years, relying on company operating policies and excellent reputation, we have close cooperative relations with various airlines and shipping companies with their support to obtained with competitive freight price to ensured economic benefits to our customers.
Major business include air and sea FCL/LCL, and provide customers with "one-stop" services,  multimodal transportation, warehouse management, cargo packaging and customs declaration.
Each branch office, we have professional team and excellent customs broker to handle customs declaration, clearance and quarantine procedures, even to required the transportation facilities, additionally to be familiar with local customs officers, quarantine officers in China and we are capable to handle all kinds of declaration and clearance to ensure local processing smoothly
Business philosophy: Integrity and responsibility, dedicated service, stable development, creating a win-win situation and providing customers with the best service.
Future vision: Western Shipping Group focuses on the development of Europe and America. Our vision is to provide the best services to our  customers: professional shipping knowledge, completely agency network, warehousing, trailer transportation and global companies ; Our passion to the logistics suply chain! The goal is to propose the best solutions for customers.
Company culture: Western Shipping Group purpose to provide best service to our valued customers, professional shipping knowledge and perfect agency network to provide customers with advisory services to improve the efficiency of shipments delivery. Specialize in import and export TO DOOR service, Especially professional in sea and air freight services, with Los Angeles, Chicago, New York, and Germany as the main routes. Formal to customer needs, choose different transportation methods to ensure that the goods are transported in the most cost-effective solution.
Services :
1. Shipping logistic arrangement, negotiate with shipping companies or airlines for facility and booking issues.
2. OOG arrangement, break bulk and other cargo transportation business.
3. E-Commerce, Transportation, Packaging labeling business.
4. Import and Export declaration procedures, cargo transportation, contact to arrange loading and unloading, Warehousing, Fumigation and Quarantine.
5. Container leasing, trading, transshipment and inventory.
6. Operating multimodal transportation with global DOOR TO DOOR transportation services.
7. Cargo declaration, delivery, warehousing, and cargo transportation insurance.
Address: Rm. 309, No. 20, Ln. 233, Sec. 1, Dunhua S. Rd., Da'an Dist., Taipei City 106 , Taiwan (R.O.C.)
Tel: +886-2-25682216
Fax: +886-2-25677883