『Charitable Event』Western Shipping (HK) Ltd.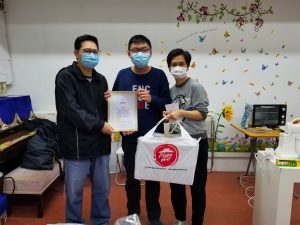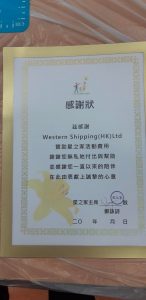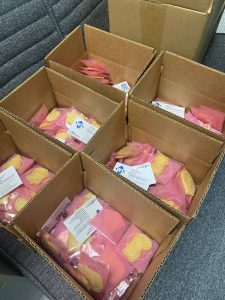 Western Shipping (HK) Ltd. hold a charity event at Xing Zhi Jia.
Every student and their parents made Christmas cookies carefullly with Christmass greeting care, there maybe differences in each hand made cookie. hope to get your understanding ! 🙏🙏🙇‍♀️🙇‍♀️
Once again, I sincerely thank you for sponsoring this event, so students can have the opportunity to process the hand made cookies with a real working environment, makng cookies for more than 2 hours. This is a good and memoreiable experience for all of them.
This event is very meaningful to everyone, because the cookies they have made can be sent to the nursing house for gradnpa & grandma to enjoy, It's really good, eveyone are celebrating Christmass together.
I wish you all a Merry Christmas and hope that everyone is healthy in coming year.