Hand Lettering and Calligraphy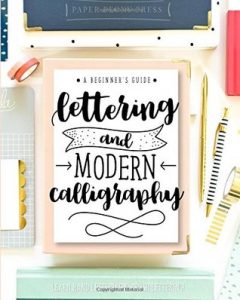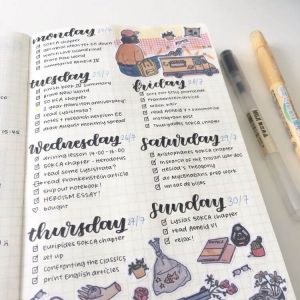 How's your penmanship? Have you ever considered hand lettering? Do you hand letter? A new popular hobby seen on many pieces of home decor that you can find at Walmart, Target, Home Goods, and other stores is hand lettering, or modern calligraphy. I'm sure you've seen it. Pretty cursive look familiar? Now, how do you even get your handwriting to look like that? Well, aside from practice, there's books, videos, and even workshops. Although, it is more than just a workshop. There are many types of ways you can do calligraphy. There is the traditional, tedious way of using a nib and ink, in which you dip the nib into ink. You could also use a brush pen which, nowadays seems to be the easiest and more common route. Then for the beginners, there is faux calligraphy which is just with any normal pen and using it to make lines thicker.
As schools begin eliminating cursive from the elementary teaching curriculum, the future is brighter for the artsy calligraphers and hand letterers making your wedding invitations and home decor one of a kind and unique.