Steam bath for the eyes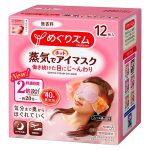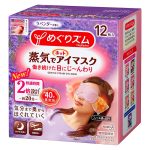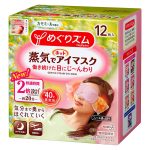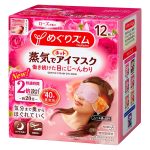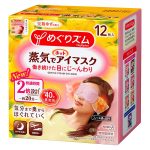 The steam gives the skin an infinite comfort and the muscles are completely relaxed.
It is often used to improve the condition of the eye area.
Moisturizes the eye area, contains plant aroma, and is released around the eyes, making people feel relaxed.
If you have any questions or ordering needs, please contact Andy Man or choose the Hong Kong store.
Hong Kong Store Address: RM 1112, 11/F, Liven House, 61-63 King Yip Street, Kwun Tong, Hong Kong
Phone: +852 2556 0698
Business hours: 9AM – 1PM, 2PM – 6PM from Monday to Friday
Andy Man Whatsapp: +852 60173036
E-mail: info@westshiphk.com