Honey has a natural bactericidal effect
Honey has a natural bactericidal effect and is not easily deteriorated, so honey can be preserved for a long time.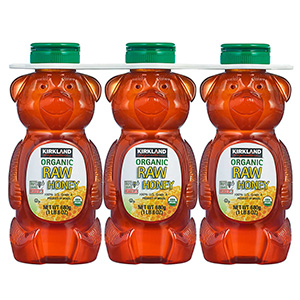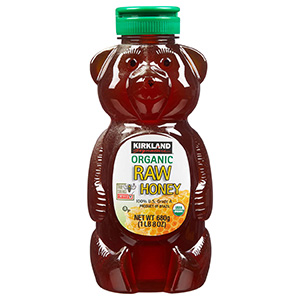 Honey has been promoted as a nourishing and healthy product throughout the ages.
Glorybee provides high quality honey through high-tech technology and maintains the consistent taste and flavor of honey. Strict quality control checks ensure 100% purity of every drop of SueBee honey.
Honey products are natural (no additives or preservatives) and are grade A products from the US Department of Agriculture!
Please note the "USDA ORGANIC" logo on the bottle.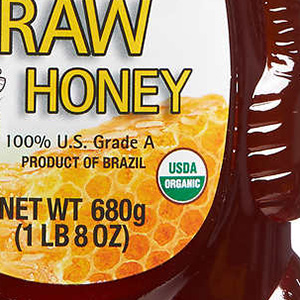 This cute little bear honey is suitable for babies over 1 year old to make your baby healthier! Can also solve constipation troubles! Natural! No added! 100% real honey! Mother peace of mind!
It is best to keep the temperature constant, not near the source of too hot. Stored in a 64-75 Fahrenheit environment, the honey that is properly sealed and preserved can last for decades or even centuries.
If you have any questions or ordering needs, please contact Andy Man or choose the Hong Kong store.
Hong Kong Store Address: RM 1112, 11/F, Liven House, 61-63 King Yip Street, Kwun Tong, Hong Kong
Phone: +852 2556 0698
Business hours: 9AM – 1PM, 2PM – 6PM from Monday to Friday
Andy Man Whatsapp: +852 60173036
E-mail: info@westshiphk.com