Wpc parasol for sunny and rainy shading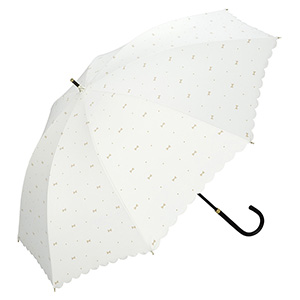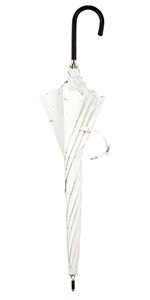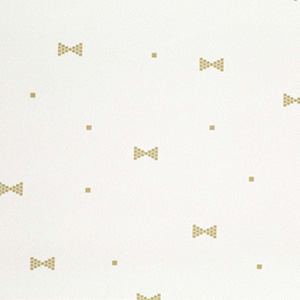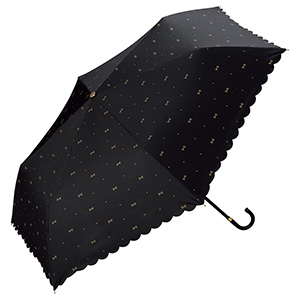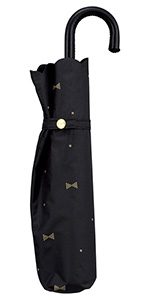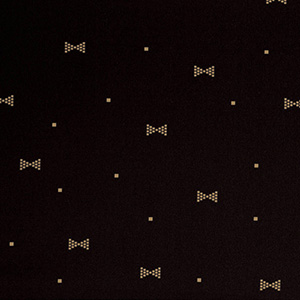 The back side of the fabric is coated with polyurethane and has a heat shielding effect, and the light blocking rate is over 99% in all colors.
In particular, the dark ultraviolet screening factor and the shading factor are both 99.99% or more. It is a parasol made of fabric that will not lose the harsh summer sun.
It is water repellent and waterproof so it can be used even when it is raining.
Umbrellas that can be used both sunny and rainy are very useful if you have one!
If you have any questions or ordering needs, please contact Andy Man or choose the Hong Kong store.
Hong Kong Store Address: RM 1112, 11/F, Liven House, 61-63 King Yip Street, Kwun Tong, Hong Kong
Phone: +852 2556 0698
Business hours: 9AM – 1PM, 2PM – 6PM from Monday to Friday
Andy Man Whatsapp: +852 60173036
E-mail: info@westshiphk.com